Select Works
My goal is to use computation and AI as both a reflection on our societal values and a mirror for the way we build technology.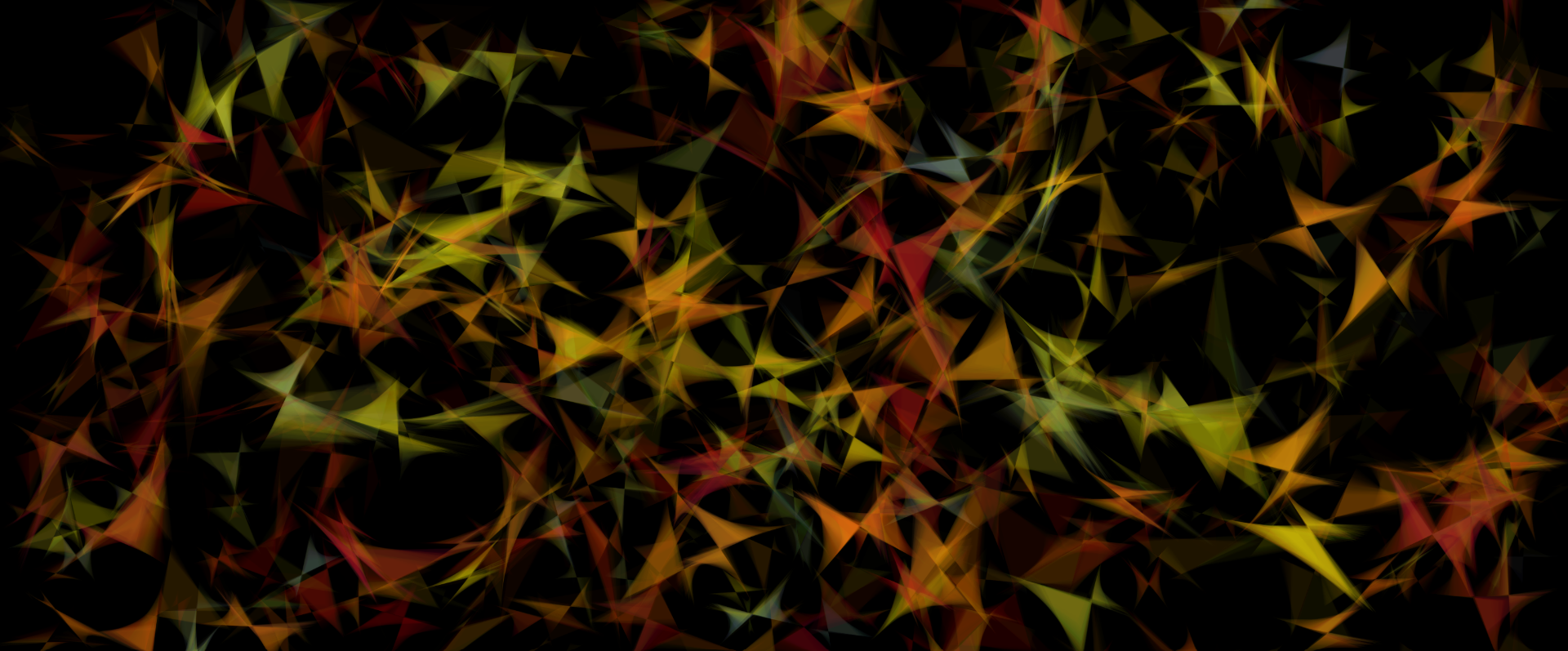 Computational Justice
I am interested in how we can map natural data and simulations onto computational agents to generate new aesthetic forms and comment on our various social systems.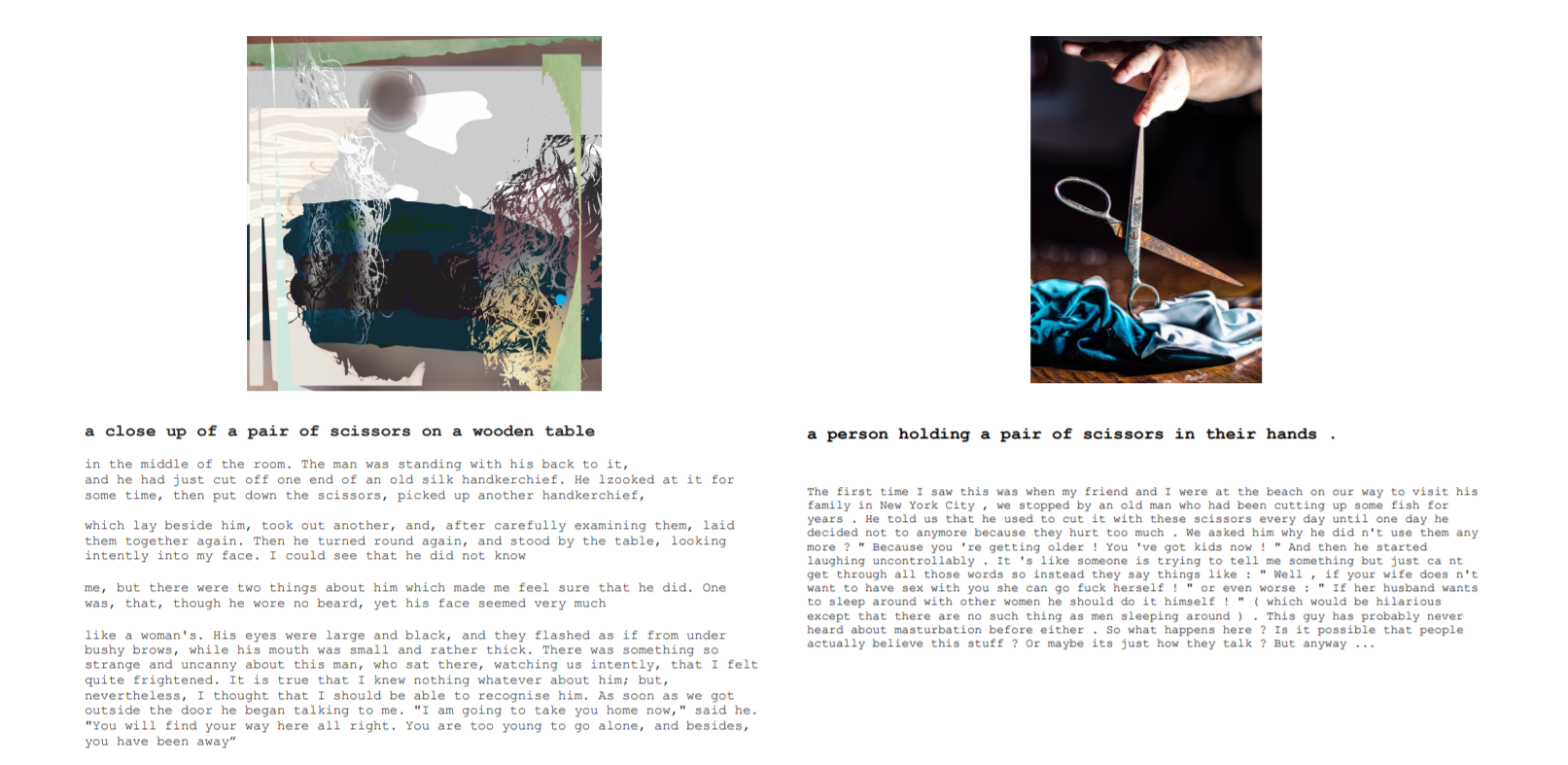 Mutual Wayfinding
Used neural networks to generate natural language in response to digital paintings and used the passages as prompts for photographic interpretation to explore the ways 'conventional definitions' of online discourse relate to our external-physical world and our inner-psychological world.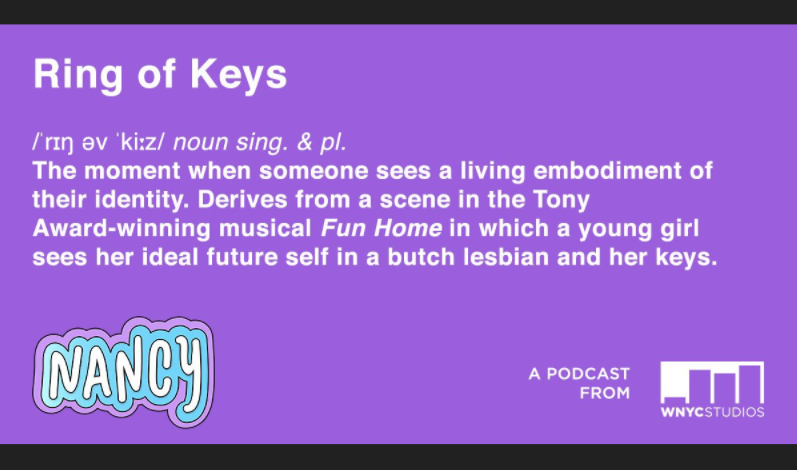 Ring of Keys Cabaret
Developed and pitched idea for a cabaret using NLP and new story telling techniques to address the mental health crisis in the LGBTQ+ community. Awarded first-place runner up at New York Live Arts HACK-ART-THON 2019.