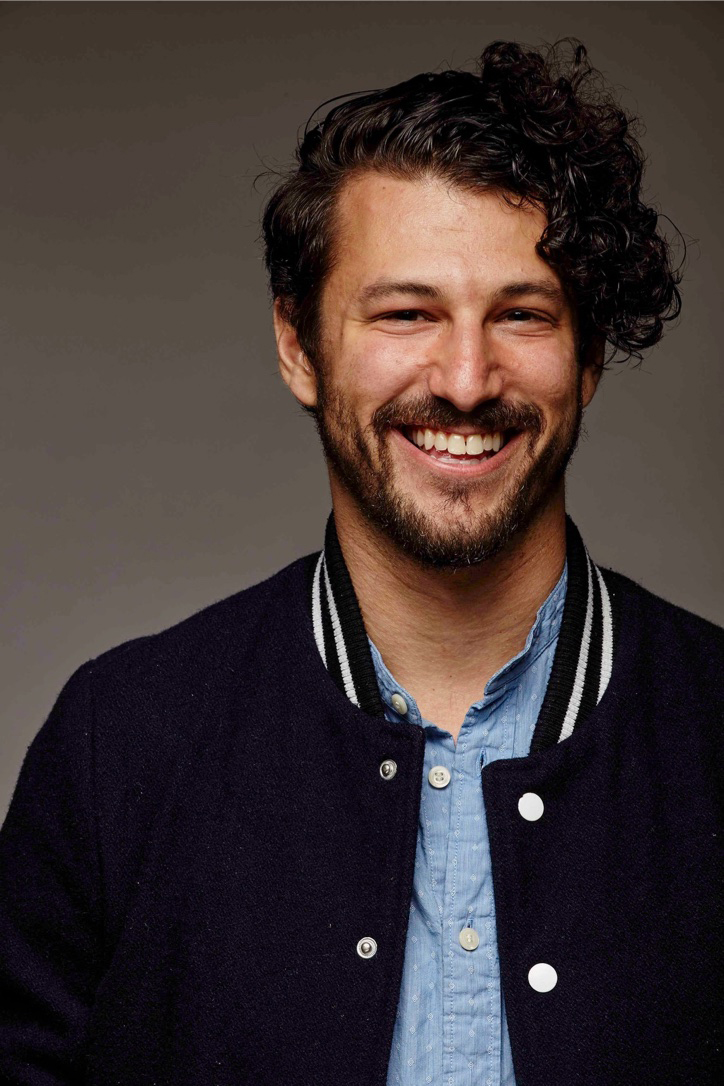 Jared Lee
Katzman
My objective is to use artificial intelligence to create a safer, more equitable and enlightened society.
Experience
Amazon Web Services
Software Engineer II | AI Labs
Researched, developed, and released IP Insights, a deep learning algorithm that learns the history of users' IP addresses to identify anomalous behavior such as fraudulent logins or account takeovers. Discovered and removed bottlenecks in algorithm's performance by tuning MXNet's distributed training, leading to a 50% reduction in training time for 75% of the comparable cost of scaling. Presented a talk on scalable, distributed machine learning on MXNet at Amazon's internal developer conference to 110 attendees. Designed and facilitated workshops on machine learning and security.
Out in Tech
Digital Mentorship Lead | Out in Tech U
Started Out in Tech U's digital mentorship program, where LGBTQ+ students work on projects with professional mentors over the course of 8 week semesters. Managed 3 coordinators to design and facilitate all digital programming for 50 participants across the United States. Participated in the Spring 2018 cohort as a mentor; Worked with a mentee, with no previous experience in data analysis, on how to use Python, Jupyter Notebooks, Pandas, NumPy, and Plotly to visualize the impact of America's Opioid Crises.
Bridgewater Associates
Technology Associate | Security Technology
Built a real-time analytics platform with AWS services to transform security controls and operations from a perimeter, defensive model to a data-centric, automated-reasoning framework. Redesigned a batch processing architecture as a real-time, serverless, streaming framework which decreased a security control's effect time from 24 hours to sub minutes and reduced monthly costs by a factor of 10.
September 2016 - November 2017
Research & Publications
Detect suspicious IP addresses with the Amazon SageMaker IP Insights algorithm
IP Insights is an unsupervised learning algorithm for detecting anomalous behavior and usage patterns of IP addresses. IP Insights is natively integrated into the Amazon SageMaker platform. Therefore, all you need is to put your data in S3 and you can spin up fully distributed training cluster to train an IP Insights model and then deploy with one-click to an EC2 instance for real-time inference.
Get started with detecting suspicious IP addresses with the Amazon SageMaker IP Insights algorithm here.
DeepSurv: Personalized Treatment Recommender System Using A Cox Proportional Hazards Deep Neural Network
Researched the application of deep neural networks to survival analysis and demonstrated a deep neural network's ability to predict the risk of an event occurring (i.e. death of a patient). Demonstrated state-of-the-art performance in predicting a patient's risk of death and providing them with a personalized treatment recommendation. Released an open-source Python package with a Docker framework to increase the reproducibility of experiments.
Education
Yale University
Bachelor of Science, Cum Laude
Computer Science with Honors
Red Bank Regional High School
Academy of Information and Technology
September 2008 - June 2012